About Us
Evans & Partridge has been in the attractive Test Valley town of Stockbridge for eighteen years and for all this time has concentrated on the sale of village and rural properties, including equestrian holdings, in an extensive area, mainly from north of Romsey, to the south of Newbury and west to Salisbury and beyond.
Our well positioned Andover office bordering on to a busy main route through the town has an extensive window display, and specialises in the sale of residential properties in the town and surrounding villages, particularly in the Bourne Valley and Whitchurch.
This specialisation makes us acknowledged experts in the field. Whether looking to buy or sell, contact us for the best advice and a service, second to none.
Our Staff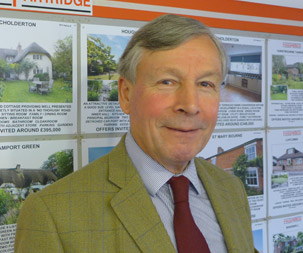 John Partridge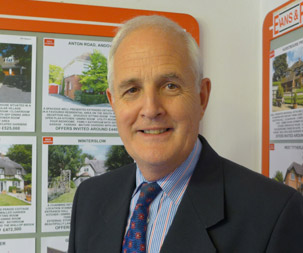 Mark Fry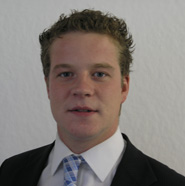 Jamie Armstrong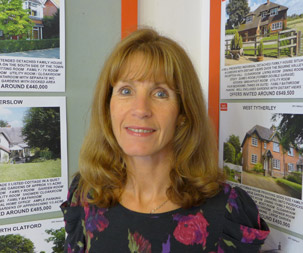 Janet Taplin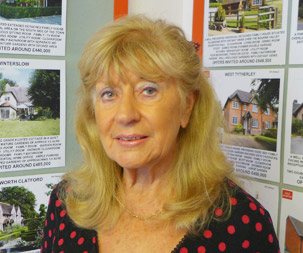 Audrey Bowley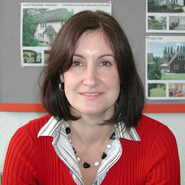 Julie Bott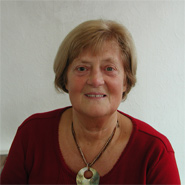 Beryl Vickers